Recent Region V News
Year Name Institution 2018 No Award Given 2017 Zac Brost University of Nebraska 2016 Erin Patchett Colorado State University 2015 Steve Erickson Montana State University 2014 Bob Denney Creighton University 2013 Mike Widen University [...]
Recent NIRSA News
The leaves are changing color and we have entered the season of Thanksgiving in the United States! Serving as the President of the NIRSA Foundation has been an incredible experience, one that I treasure. I've
The Recreational Sports Journal (RSJ) has served as one of the leading resources of knowledge and innovation in the field of campus recreation for over 40 years. Over these years, members have supported every aspect
A full day of professional development tailored to staff who work at small recreation programs will be held prior to the 2019 NIRSA Annual Conference & Campus Rec and Wellness Expo on Saturday, February 16.
The Association owes its success to the leadership of its incredible dedicated volunteers—those members who support NIRSA members and direct NIRSA's operations and services by donating their time and using their experience in the collegiate
The deadline to register for the 2018 Women's Leadership Institute is right around the corner! You only have until Wednesday, November 21 to register for this amazing event! Taking place December 2–5 at the Newport [...]
NIRSA Region V Communication Form
Please fill out this form if you would like us to post any information regarding NIRSA Region V business.
Jobs

Community
About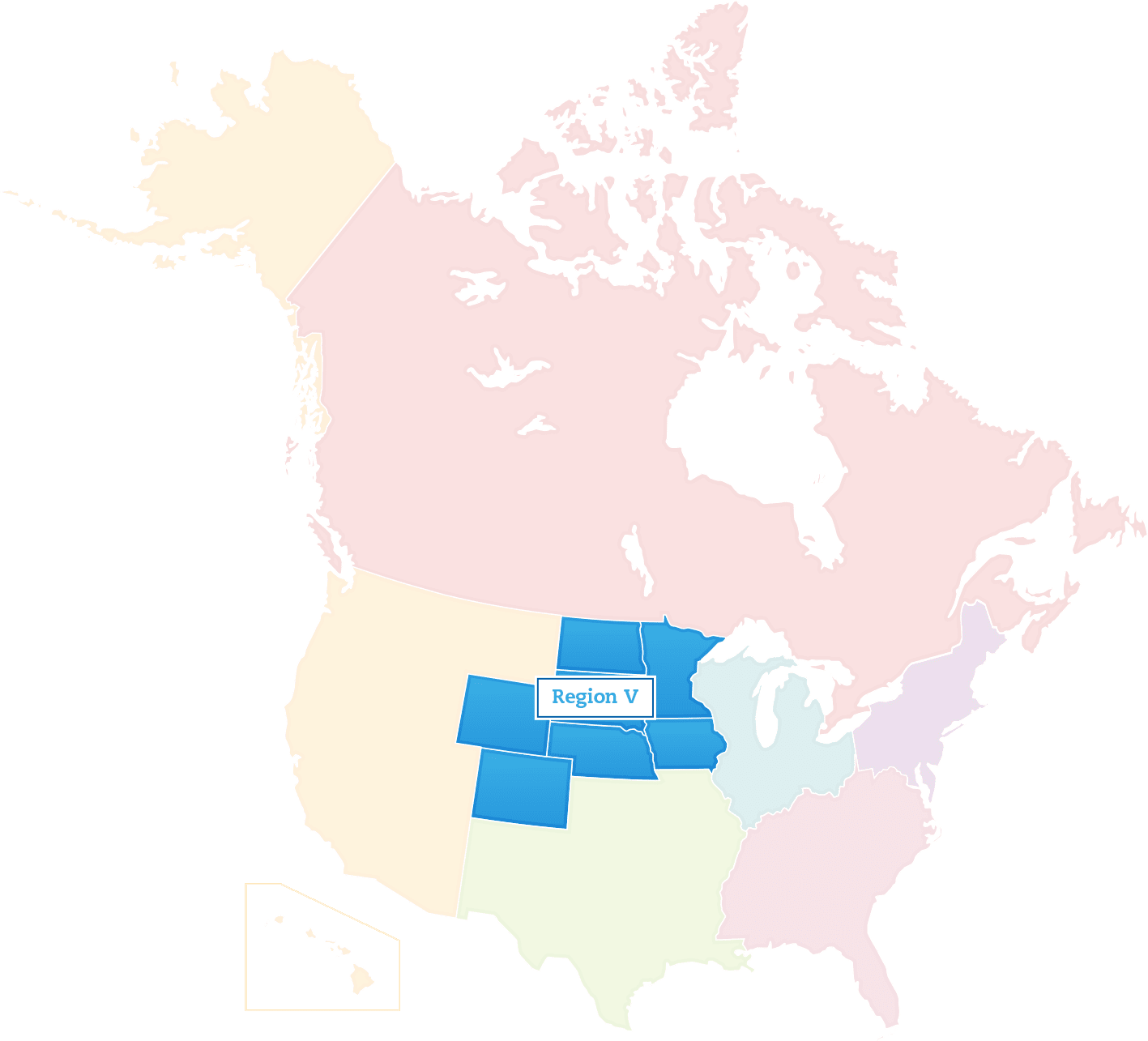 Member Benefits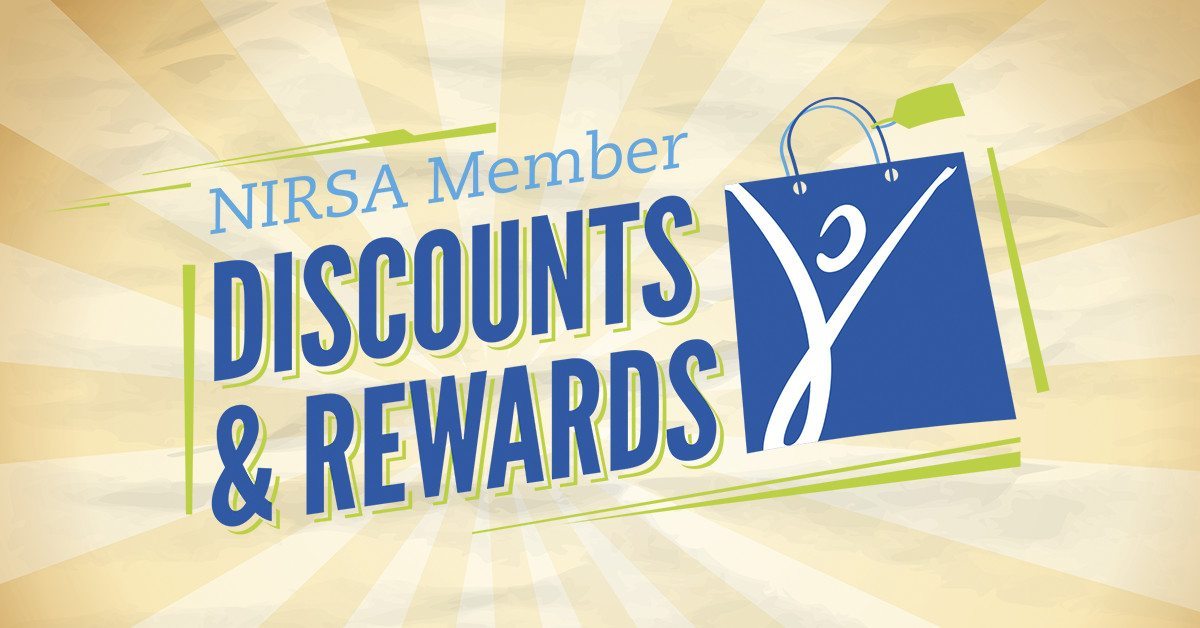 Tweets by NIRSARegionV